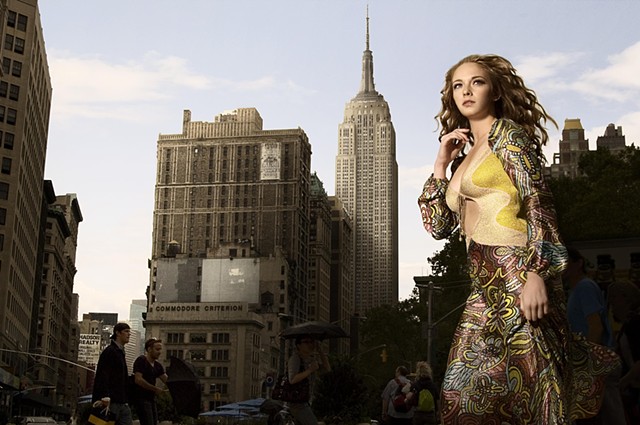 Marty's reputation for excellence stems from 20+ years of experience in the hair and fashion industries. His advanced training with top tier academies led him to be one of the most sought after hairstylists in the industry...Whether in the salon environment, speaking and writing in a professional capacity, or as an educator sharing knowledge.
With the concept of emphasizing the individual, transcending trends and launching looks: His approach to beauty guided him to the world of print; working with photographers and fashion designers offered many opportunities as Key Hairstylist for various magazines, A nomination as Canadian Session Stylist of the Year, P&G Hairstylist of the Year, And placement during New York Fashion Week.
Marty can be found behind the chair, backstage at fashion events, creating segments for magazines and television, on stage for the hairdressing industry, or behind the lens on personal shoots.
He continually offers high style classics to a discerning clientele of color conscious guests, and knowledge hungry students.